Hidden Falls Sneak Peek and Kickoff Ceremony
September 19, 2017 @ 4:30 pm
Event Navigation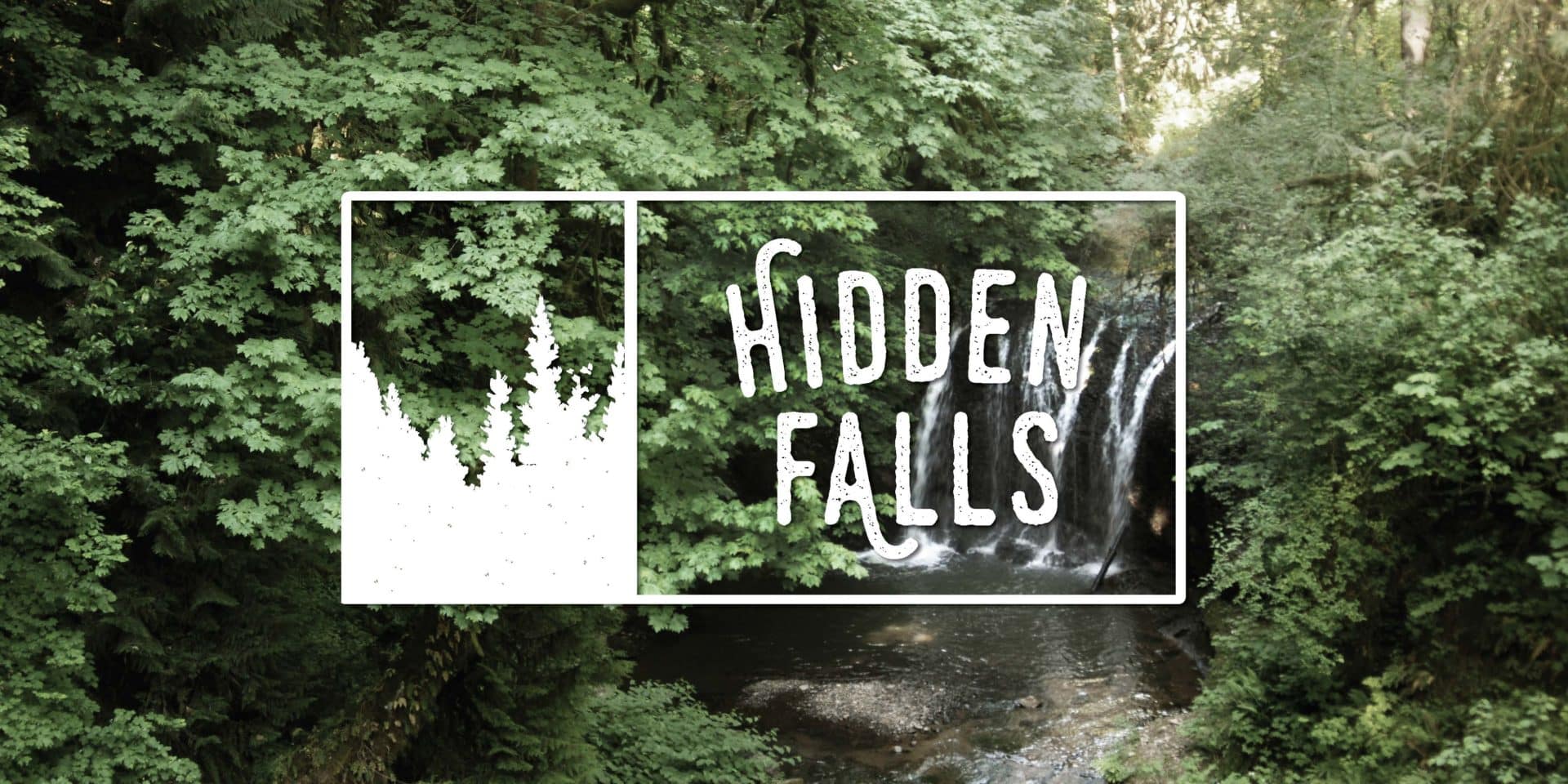 North Clackamas Parks and Recreation District (NCPRD), in partnership with Icon Construction, has kicked off a project to preserve 21.3 acres of wooded natural area and provide public access to an extraordinary "hidden" waterfall in Happy Valley. The Hidden Falls project includes visitor overlooks and a new 0.84-mile segment of multi-use trail that will link pedestrians and bicyclists to local public facilities such as Oregon Trail Elementary School and Pioneer Park to the west, as well as Rock Creek Middle School and Hood View Park to the east.
Join NCPRD in celebrating the commencement of this much-anticipated project that has been several years in the making. Learn more about the future of this unique community park and get a sneak peek at this "hidden" natural gem!
Tours of the site begin at 4:30 p.m., with the ceremony starting at 5 p.m.
Refreshments will be provided. Please wear comfortable, closed-toe shoes and dress according to the weather. Off-street parking is available at the entrance of the site and surrounding Pioneer Park.
Access to the site includes an unpaved path and moderate to steep inclines. If you need assistance, contact Caroline Ramer at cramer@ncprd.com.
Space is limited; please RSVP by September 14th.
---
Directions to Project Site:
Take SE Sunnyside Road east into Happy Valley.
Turn right on SE 152nd
Turn left on SE Pioneer Drive.
We will meet at the end of SE Pioneer Drive, past the intersection with SE 156th Ave.