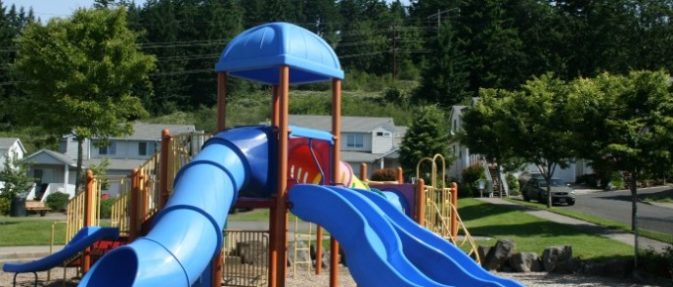 Are You In District?
The North Clackamas Parks and Recreation District includes Milwaukie, Happy Valley, Clackamas and unincorporated Oak Grove. It does not include the cities of Gladstone or Johnson City.
If you have further questions about whether you are a District resident or not, call the North Clackamas Aquatic Park at (503) 557-7873.