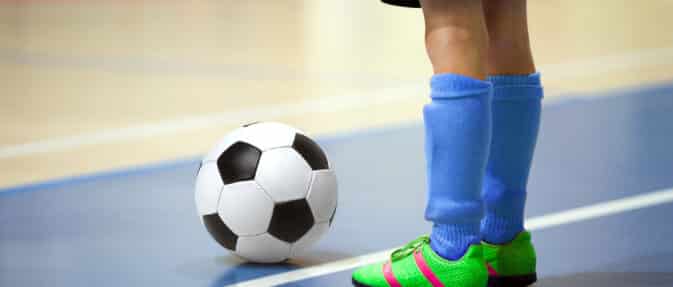 Pre-K Soccer
The Pre-Kindergarten Soccer program is designed for children (ages 3-5) and their parents to explore the game of soccer. Parents and children will learn the fundamentals of soccer by participating in instructor-led activities, drills and games. The Pre-Kindergarten Soccer program is a great way for kids to develop motor skills in a fun, relaxed and enjoyable environment. Learn more and register!
Program dates: Sept. 25 – Nov. 1
Pre-Kindergarten Soccer is a six-week program. The session takes place on Tuesdays from 11 a.m. to noon at the Concord School gymnasium at 3811 SE Concord Rd Milwaukie, OR 97222.
Registration Fee: $60 Resident/$75 Non-Resident. Late fee of $10 begins for registrations after Monday, Aug. 27. Register today!