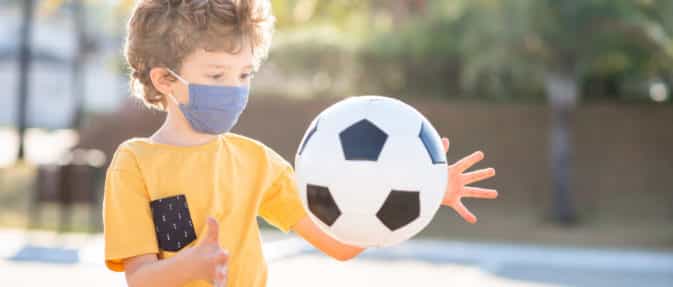 After School Program
Grades K-5
NCPRD's After School Program is available to serve families with school-age children. This high-quality program is great for getting children up and moving, and for engaging young minds. It gives children a break from screens, while promoting active play. Participants will enjoy theme nights, including trivia, art projects, sports, games and so much more. Register for one week or all four weeks. Registration closes the Wednesday before the start of each week's program. Scholarships are available for qualifying families.
Location:           Concord School Property
Fee:                      NCPRD, $51; non-resident, $63
Time/Date:       T/Th      2/23 – 3/16
Grades K-2: 4-6 p.m.
Grades 3-5: 6:30-8:30 p.m.
We're committed to the safety of your child.
Group sizes will be limited to 10 kids due to state childcare requirements and recommended CDC guidelines. Masks will be required at all times, temperature checks will be given upon arrival, and physical distancing will be encouraged as much as possible. Learn more about NCPRD's safety protocols.
A trained and caring staff.
Staff act as positive role models, while engaging with children in a safe and supportive environment. All staff members are trained in CPR and first aid, and undergo background checks.
For more information, email jglenn@ncprd.com.