Ballet at the Milwaukie Center-CANCELED
March 14, 2020 @ 5:00 pm
FEE: $5
Ages: All
Event Navigation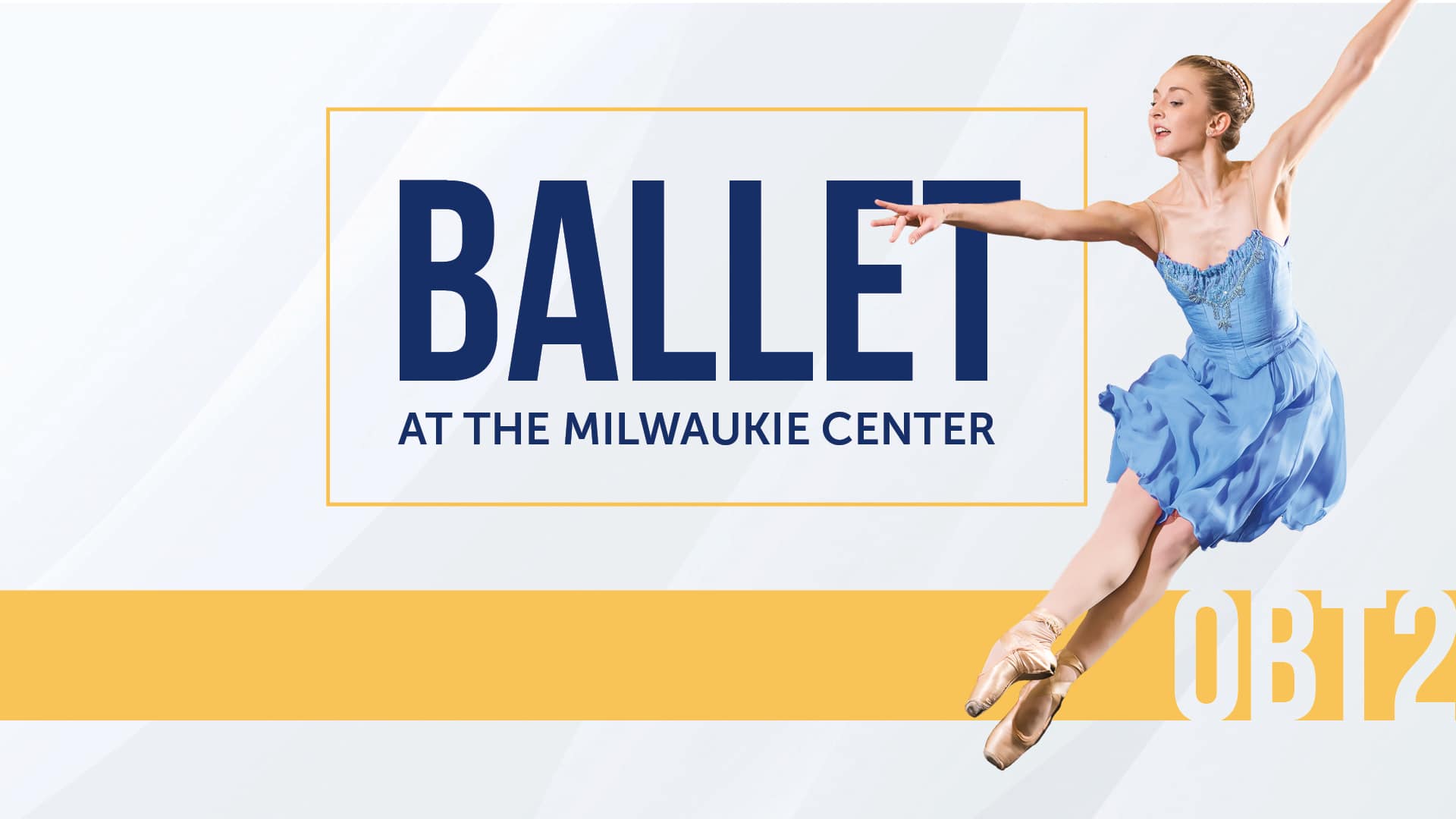 This event has been CANCELED due to COVID-19 precautions. Discover the magic of ballet with an intimate performance by Oregon Ballet Theatre 2 (OBT2). The talented group of pre-professional dancers, presented by former American Ballet Theatre ballerina and OBT2 Program Director, Lisa Sundstrom, will perform a thrilling mix of classical and contemporary work from the repertoire of Oregon Ballet Theatre. Meet the ballerinas and have your photo taken after the show!
OBT2's 2020 Spring Tour features two exciting new works choreographed specifically for OBT2. Oregon Ballet Theatre Resident Choreographer, Nicolo Fonte's new piece, set to music by singer/songwriter Sufjan Stevens, showcases the youthful energy of the troupe. Each section is like a reflection of a dream. With music by Richard Wagner, Chinese Master Teacher, Lee-Wei Chau's new work, entitled The Three Graces, is inspired and named after rock formations off the Oregon coast. Also featured is George Balanchine's legendary neo-classical work, Agon Pas de Deux, which was choreographed in 1956 on the first mixed race duo, New York City Ballet stars, Diana Adams and Arthur Mitchell, and was highly controversial during the time. Classical works include: Le Grand Pas de Trois Des Odalisques, a show-stopping dance for three female soloists by great 20th Century choreographer, Marius Petipa, and the sweet and subtly coquettish duet Satanella Pas de Deux.
Doors open at 4:30 p.m.
All proceeds go toward the NCPRD scholarship program and OBT2. For more information call (503) 653-8100.