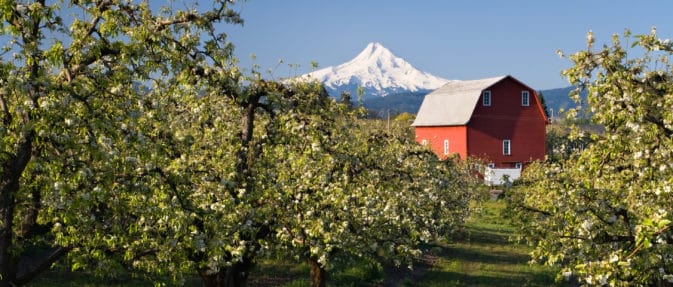 Adult Travel Trips
Do you love traveling and discovering new places? NCPRD's Adult Travel Trips program offers exciting one-day trips throughout the year, providing a variety of opportuntiies to get out and explore local sites to destinations around the Portland Metro area. From museums to festivals, to restaurants and historic sites, there is something for everyone!  Most trips include a meal at a restaurant, and some include a shopping stop. Enjoy the scenery, make new friends, and relax as we take you to exciting destinations. All trips depart from and return to the Milwaukie Community Center. See upcoming trips and sign up to reserve your spot.
Some favorite trips include:
Clackamas County Fair
Historic Carousel & Museum in Albany
Portland Art Museum
Mount Angel Oktoberfest
Otto & Annita's Bavarian Restaurant
Oregon Coast
Pittock Mansion
Quilt, Craft & Sewing Festival
Wooden Shoe Tulip Farm
Standing and walking is required on most trips. Wear comfortable shoes and dress appropriately for the weather. Bring money for lunch unless otherwise noted. For questions, please contact milwaukie-center@ncprd.com.