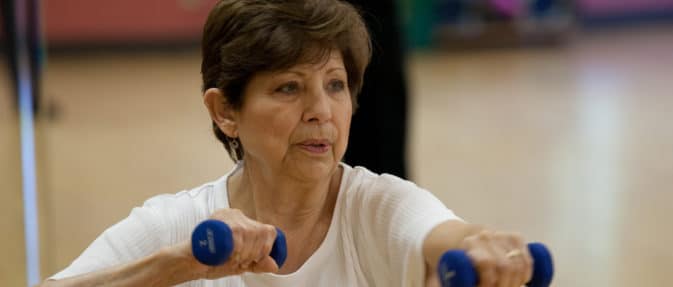 Health Services
Milwaukie Community Center is a link to help in later life. Everyone needs a little help now and then.
Milwaukie Community Center is here to provide support or resources in the community. Our skilled staff and volunteers have a host of senior-oriented programs to assist older adults to stay independent in their own homes in the North Clackamas area. We're also here for families as they reach out to help older family members.
Exercise Opportunities
NCPRD offers a variety of fitness classes for all ages and ability levels. Browse fitness classes here.
Blood Pressure Checks
Provided by volunteer nurses, there is no fee. The blood pressure clinic is offered on the second Tuesday of the month, 10:30 am-noon in the Rhododendron room. Drop in, no appointment necessary.
Health Equipment Loan
Wheelchairs, canes, walkers, crutches, bath benches and bedside commodes are available for short-term loan. A suggested $10 loan fee is appreciated.
Foot Clinic
Foot Care Nurses, LLC provide foot soaks and toenail/callous trims. Must be 60+ or a person with a disability. Clinics are offered Tuesdays and appointments are required.  The fee is $45. Call 503-653-8100 and leave your name and phone number for a return call to schedule an appointment.