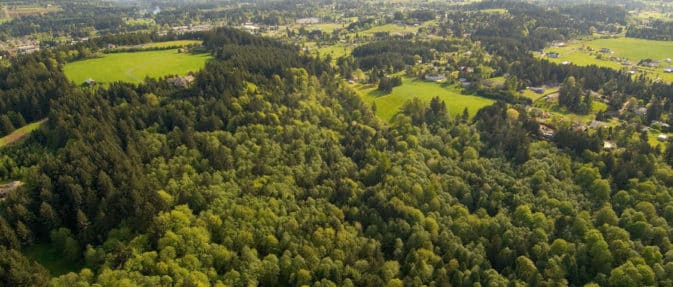 Natural Resources
NCPRD parks contain an array of natural features such as wetlands, riparian zones, salmon-bearing creeks, healthy stands of Oregon White Oak, terrestrial habitats and a diversity of plant and animal species.
The largest natural areas in the District North Clackamas Park in Milwaukie and the new park and trail at the Boardman Wetlands (open, but yet to be named). The trail at Spring Park and Elk Rock Island are currently closed due to fire damage.
By enhancing and restoring natural ecosystems, we improve fish and wildlife habitat and improve water quality for both people and wildlife and increases the livability and natural beauty of our neighborhoods.
Check out this video about our Natural Resources Program.
To learn more about NCPRD's Natural Resources Program or natural areas, check out our current projects, volunteer opportunities and restoration work events, or contact us.