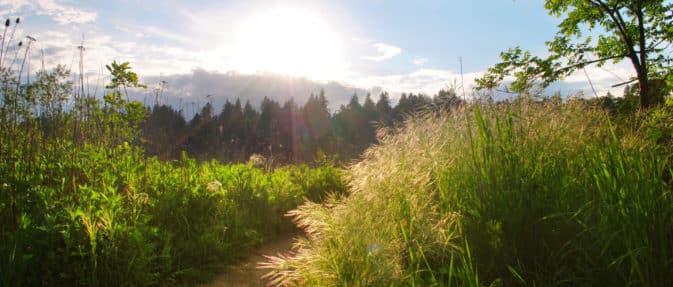 Employment Opportunities
Welcome to the main employment page for North Clackamas Parks and Recreation District. Please check here for interviewing opportunities and job openings.
MISSION STATEMENT
To enrich community vitality and promote healthy living through parks and recreation.
NON-DISCRIMINATION POLICY
Consistent with the policy of Clackamas County, North Clackamas Parks & Recreation District (NCPRD) is committed to compliance with all state and federal non-discrimination directives, including Title VI of the Civil Rights Act of 1964 and the Americans with Disabilities Act Title II. No person shall be excluded from participation, be denied benefits of, or be otherwise subjected to discrimination under any program or activity, regardless of funding source, on the grounds of race, color, national origin, limited English proficiency, age, disability, religion, marital status, sex, gender, sexual orientation, or source of income. In addition, NCPRD shall make every effort to identify and address disproportionately high and adverse human health or environmental effects of NCPRD's programs, policies and activities on minority populations, and low-income populations.
CURRENT OPENINGS
GROUNDSKEEPER/LANDSCAPER

Open until filled

Full time/Temporary
Apply for this position by either applying online at Indeed.com or contact the NCPRD Maintenance Office at 503-794-8030 to pick up an application in person.