Aquatic Park Receives New Upgrades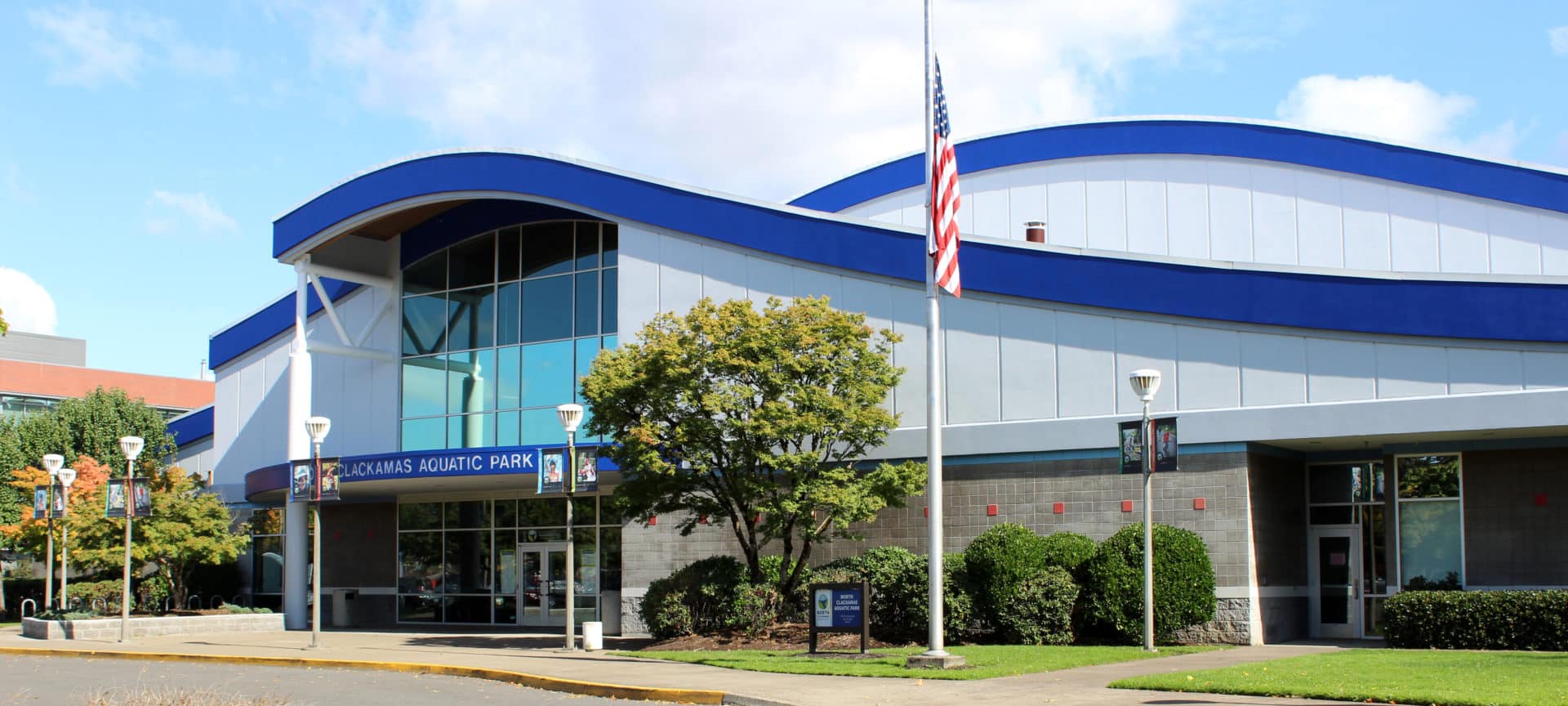 North Clackamas Aquatic Park is open to the public again after being closed in the month of September for maintenance and repairs. A portion of the work was behind the scenes and part of normal annual maintenance, including deep cleaning of the facility and pool. Further improvements were made to provide customers with a more enjoyable experience and to maximize safety. The building exterior was painted in a modern color scheme, locker rooms received new flooring and shower water heating efficiency was increased.
Building repairs and enhancements included:
Entire exterior painted in new color scheme
2,000 stainless steel bolts replaced on the water slides
Locker rooms received new flooring and cove base
Improved shower heating efficiency
Deep cleaning of facility and pool
Mandatory inspections of the building were completed
Sammy the Seal Slide received a deep cleaning and a new coat of paint
Over 100 bulbs replaced throughout the building
For more information, please contact aquaticpark@ncprd.com.