Drive-In Movie Night – Night at the Museum (PG)
August 7, 2021 @ 9:00 pm
FEE: $5
Ages: All Ages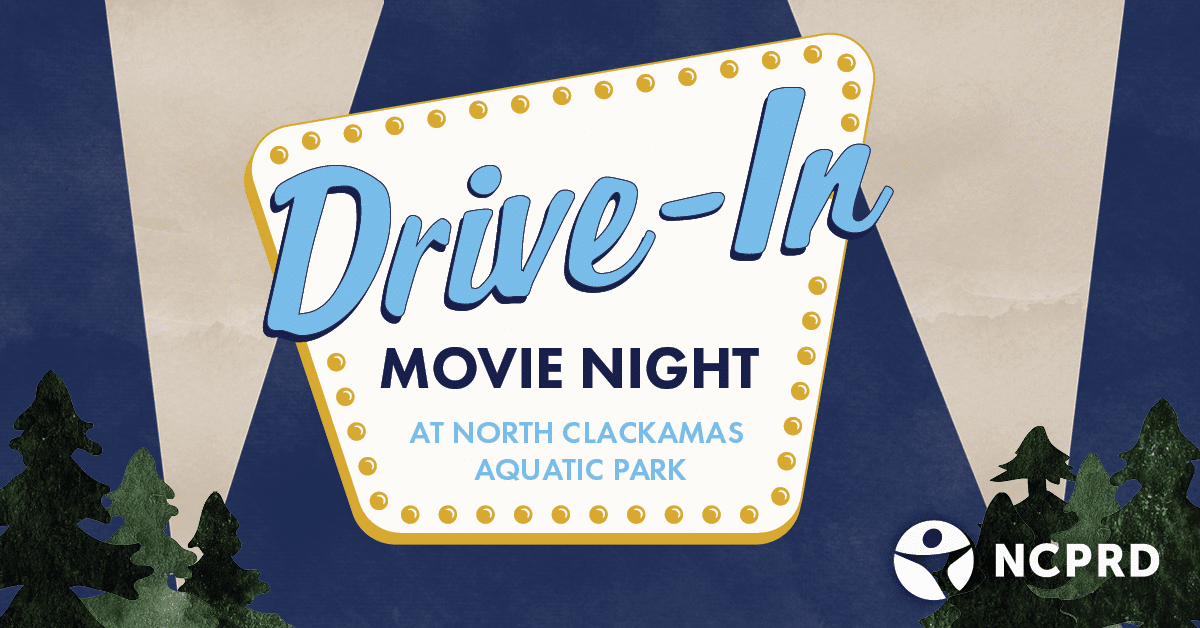 On August 7, Let your imagination run wild with this special drive-in screening of Night at the Museum! Enjoy a nostalgic evening that is sure to be fun for the whole family. The drive-in will be held at North Clackamas Aquatic Park, and movies begin at dusk.
Pre-registration opens on July 6 and is required to reserve your spot. Space is limited.
REGISTER HERE.
Thank you to move sponsor. Water Environment Services (WES)!