World Laughter Day 2023
May 7 @ 11:00 am

-

12:00 pm

Ages: ALL
Event Navigation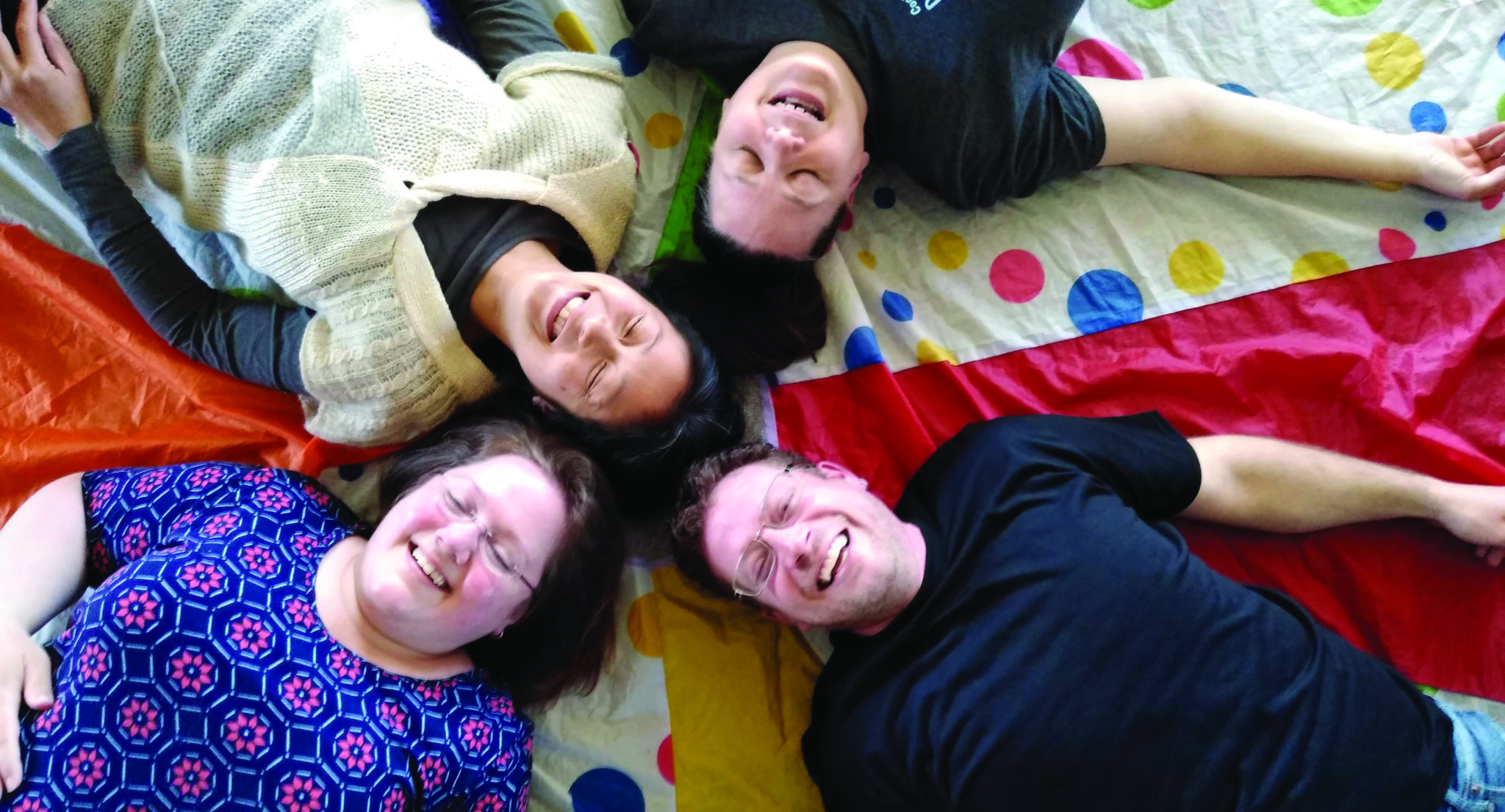 Join us on May 7 at 11 a.m. for World Laughter Day and discover the many healing benefits of Laughter Yoga. This event is family friendly, and will be led by NCPRD Director and Certified Laughter Yoga Teacher, Michael Bork.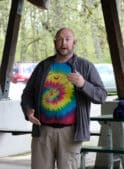 World Laughter Day 2023
Location: Milwaukie Community Center
Sunday, May 7, 2023
11:00 a.m. – noon
Free and open to all!
Register for this free event here.
---
MORE ABOUT WORLD LAUGHTER DAY
World Laughter Day is celebrated globally on the first Sunday in May to raise awareness around laughter and its many healing benefits. The first celebration was held in 1998 in Mumbai, India, and was arranged by Dr. Madan Kataria, founder of the worldwide Laughter Yoga movement. World Laughter Day is devoted to the idea of celebrating community, encouraging a healthy body and mind, and creating "world peace through laughter."
Laughter Yoga, also known as Hasya Yoga, is a completely unique way to exercise the body and mind using belly laughter. Learn to engage in deep breathing exercises (Prana Yoga) and laughter exercises, without using jokes or humor. The combination of laughter and breathing, along with playful body movements and eye contact, can provide amazing results in a very short amount of time.
In as little as five minutes, laughter yoga gives you a boost of energy, improves your mood, and makes you feel great! No previous yoga experience is required and no special equipment is needed; just wear comfortable clothes. Laughter Yoga is ideal for all ages and physical ability levels, and is a PERFECT family activity.
Join NCPRD for this unique celebration of laughter, healthy living, and world peace. Participants are encouraged to bring the whole family, invite friends, and encourage neighbors to join in this exhilarating, positive, laughter-based activity!
See what Laughter Yoga is all about, by watching this interactive TEDx Talk "Health, Happiness, and World Peace through Laughter" by NCPRD Director, and Certified Laughter Yoga Teacher, Michael Bork.