General
Views Navigation
Event Views Navigation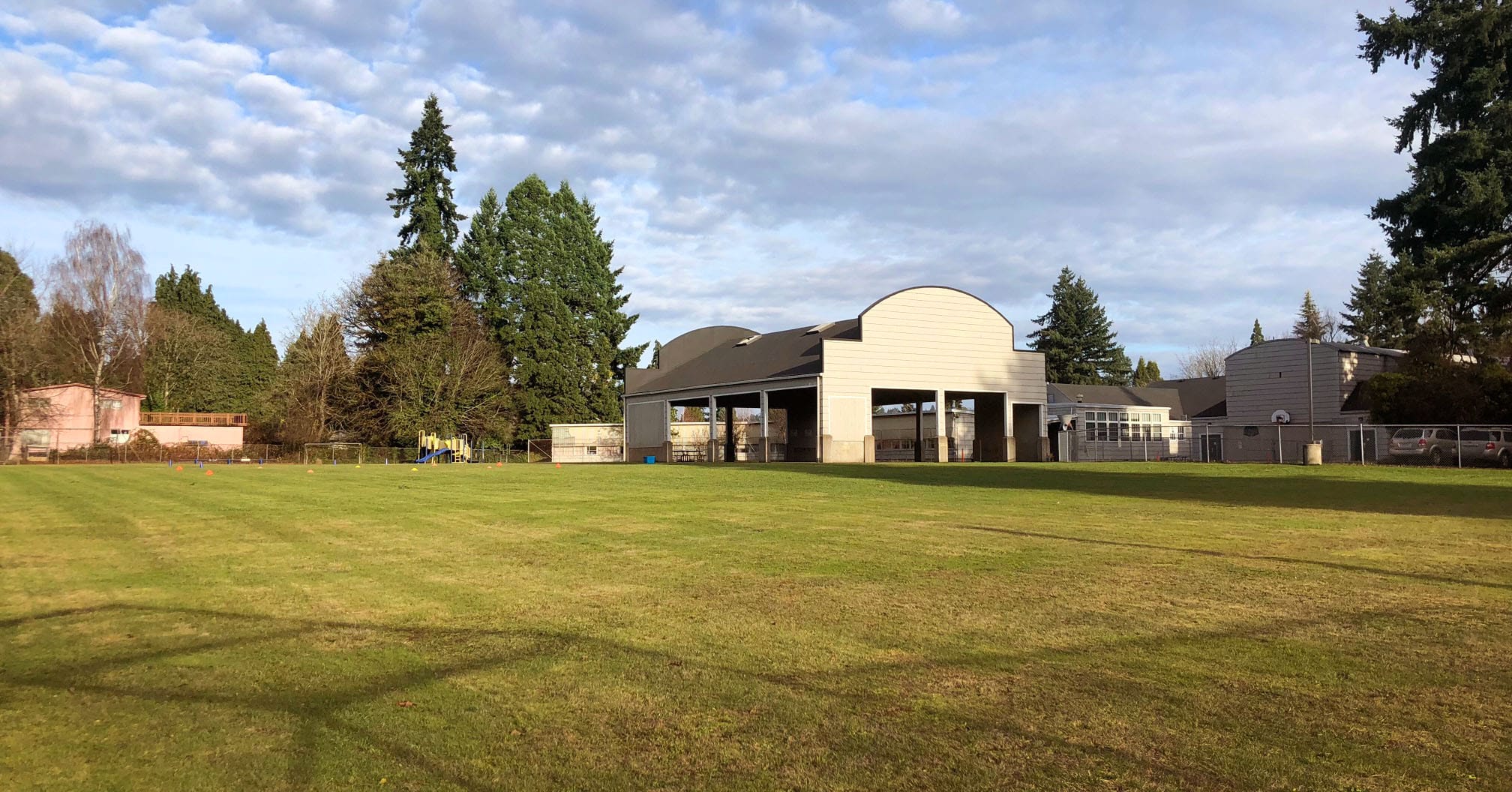 Jennings Lodge Campus
18521 S.E. River Rd. Milwaukie, Milwaukie, OR, United States
HELP DESIGN A NEW PARK!
NCPRD and the Oregon City School District are cooperatively planning for a neighborhood park on the Jennings Lodge Campus. Join us to learn more and share your ideas about what would make the park fun for your community!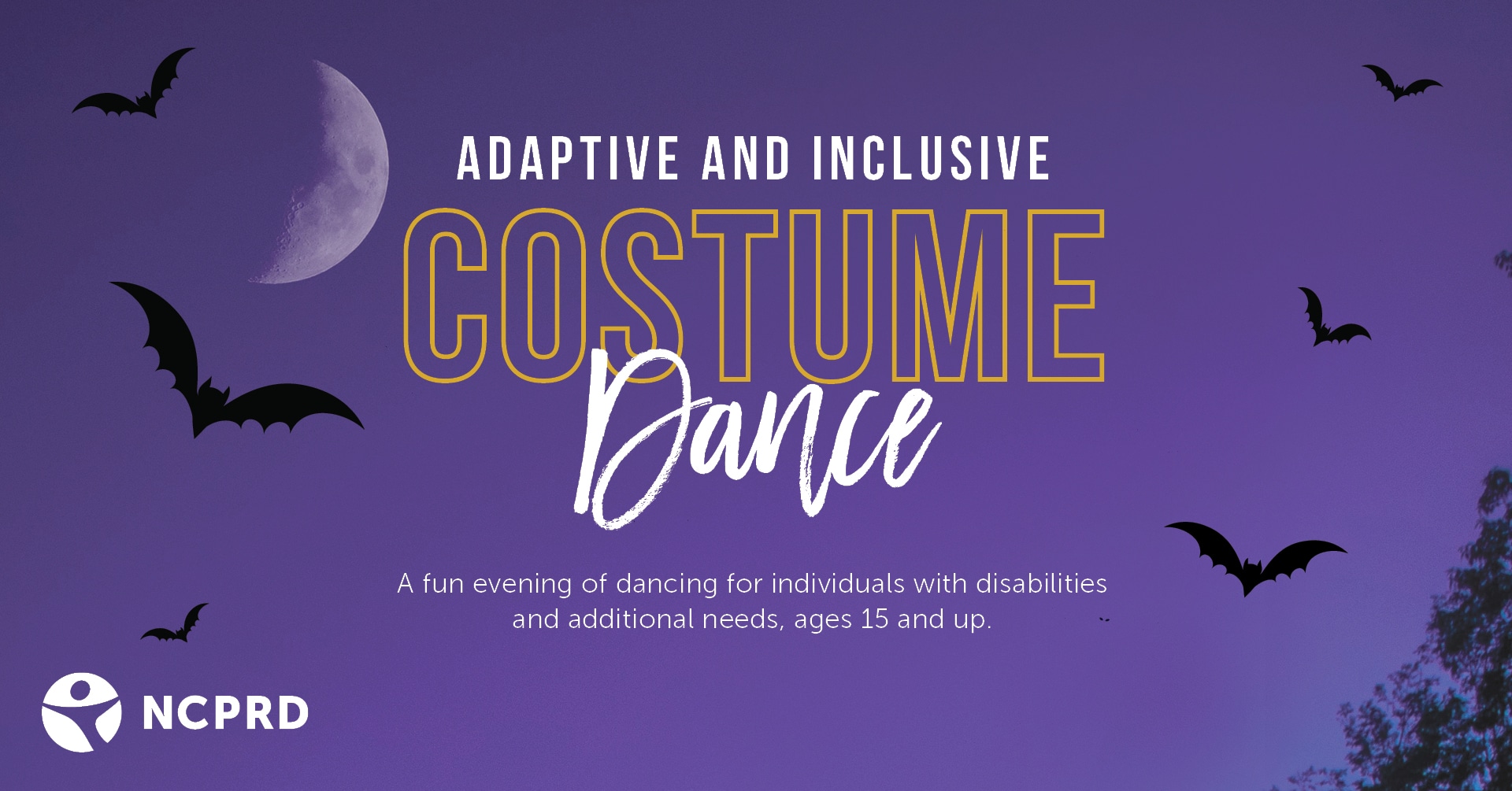 Milwaukie Community Center
5440 SE Kellogg Creek Drive, Milwaukie, OR, United States
Adaptive and Inclusive Costume Dance. Participants with a disability or additional need will enjoy a festive evening with dance instruction, prizes, snacks and more.