Christmas
Views Navigation
Event Views Navigation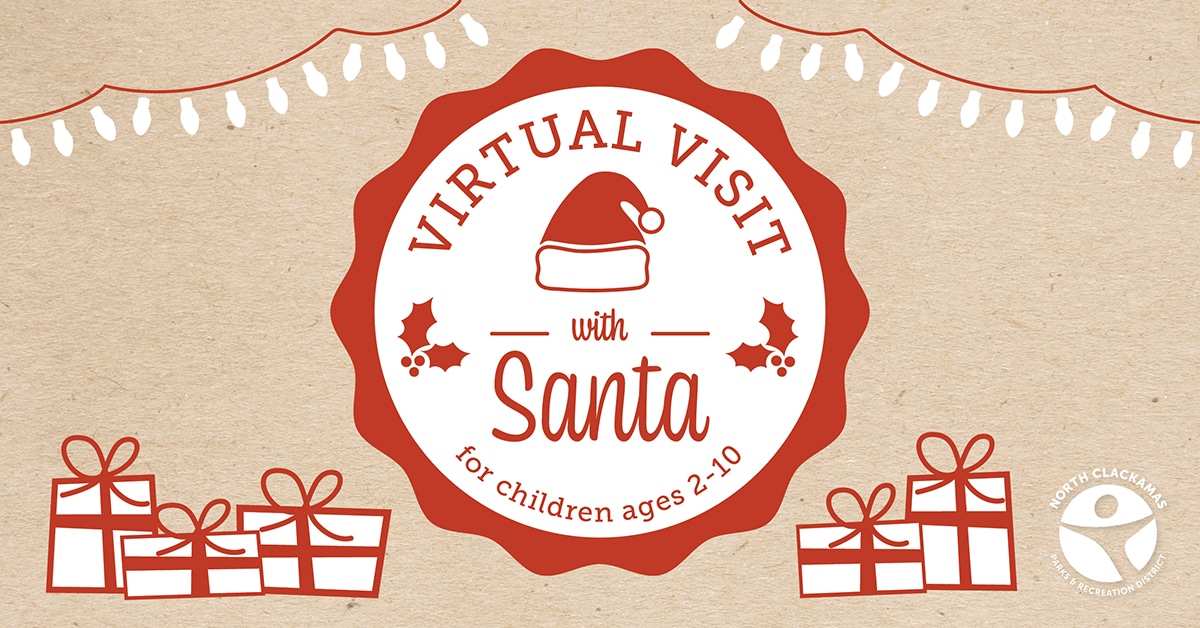 Have a magical holiday experience by welcoming Santa Claus into your home! Jolly Old St. Nick himself has set up his own Zoom studio in his workshop and is excited to meet with you and your family. This year, give your child a truly unique experience with a one-on-one conversation with Santa and a chance to ask questions and share their wish list.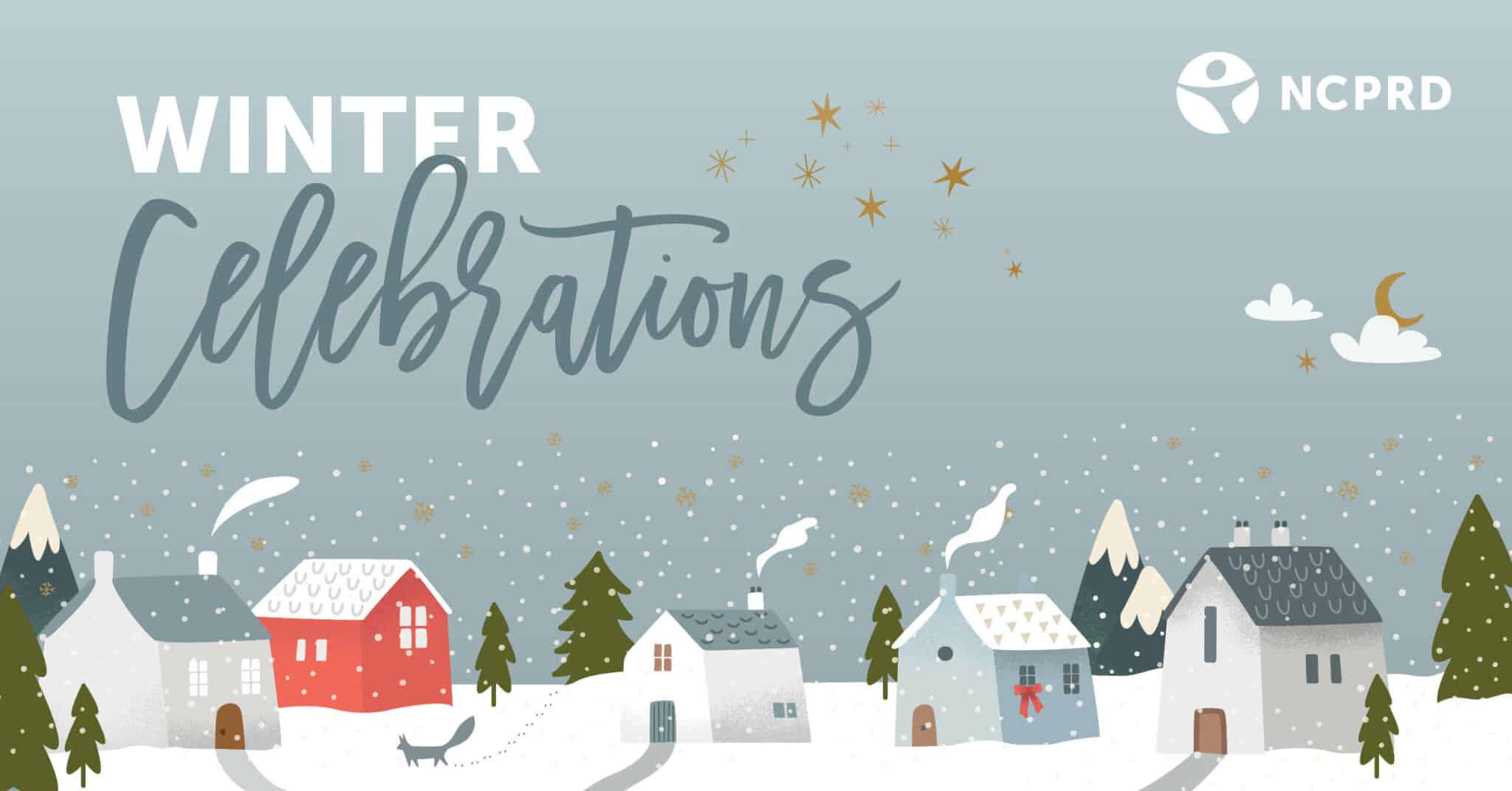 Milwaukie Community Center
5440 SE Kellogg Creek Drive, Milwaukie, OR, United States
A fun and festive event for all ages! Celebrate holiday traditions from around the world with food, music, games and live performances. Learn about Hanukkah, Kwanzaa, Christmas, Las Posadas, St. Lucia Day and Dongzhi Festival through interactive experiences. Make memories in the photo booth and indulge your sweet tooth with Mexican hot chocolate.