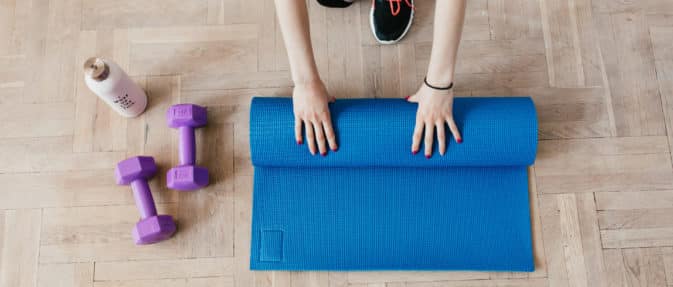 Free Workshops
Try a free workshop before signing up for a class! All workshops are free of charge and take place at the Milwaukie Community Center (5440 SE Kellogg Creek Dr., Milwaukie, OR 97222). Pre-registration for workshops is required; sign up online or by calling (503) 794-8092. Registration for NCPRD residents opens on Aug. 2 at 9 a.m., and opens for non-residents on Aug. 9 at 9 a.m.
Workshop Schedule
Foxtrot – Monday, Jan. 9, 6:30-7:30 p.m.
Mindful Way to Better – Saturday, Mar. 18, 10:45-noon
Strength and Relaxation Yoga – Tuesday, Jan. 10, 9:30-10:30 a.m.
Tai Chi for Better Health – Saturday, Jan. 21, 9:30-10:30 a.m.
Tai Chi Beginning l – Tuesday, Sept. Jan. 10, 5-6 p.m.