Find comfort and joy wherever you live.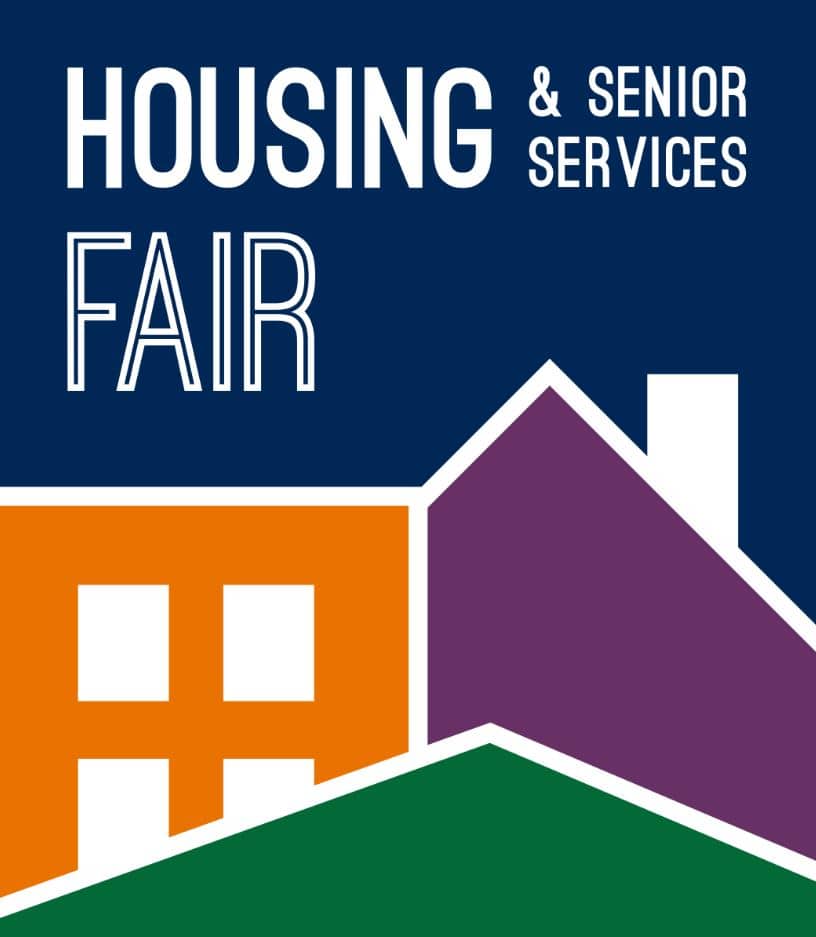 Come explore independent and assisted living communities, in-home care providers and many other related services for older adults. There will be a wide variety of vendors at the event, making it easy to explore your options, get information and ask questions. You can even set up appointments onsite to visit your favorites facilities.
Housing and Senior Services Fair
Date: Thursday, November 3
Time: 10 a.m. – noon
Location: Milwaukie Center
Address: 5440 SE Kellogg Creek Dr, Milwaukie, OR 97222
For more information, call the Milwaukie Center at (503) 653-8100.