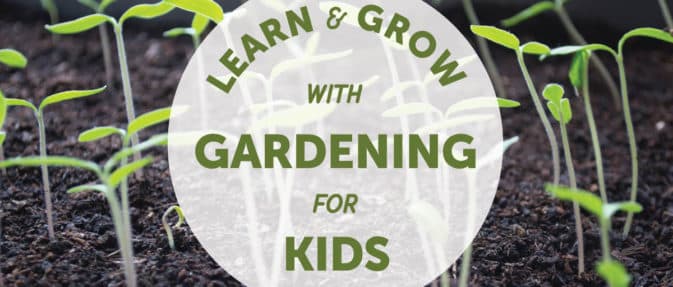 Gardening for Kids
Dig into fun with kids gardening classes at the Milwaukie Center! NCPRD is offering two new classes designed to introduce kids to gardening basics and plants.
Dirt Made My Lunch| Ages 3-5
A great way for preschoolers to get involved in gardening. Kids get an introduction to plants while
singing songs, creating art and planting snap peas. Following this 45-minute class, children go home with their own snap pea to care for. Parent participation is required.
DATE/TIME: Sunday, Mar. 10, 11:30 a.m.-12:15 p.m.
FEE: NCPRD, $6; non-resident, $9
LOCATION: Milwaukie Center, 5440 SE Kellog Creek Drive
Kids Container Gardening| Ages 4-7
Learn how to plant in a container from a Master Gardener. Activities include singing songs, an art project and planting six containers to take with you to plant in your garden at home. Parent participation is required.
DATE/TIME: Sunday, Apr. 7, 11:30 a.m.-12:15 p.m.
FEE: NCPRD, $7; non-resident, $10
LOCATION: Milwaukie Center, 5440 SE Kellog Creek Drive