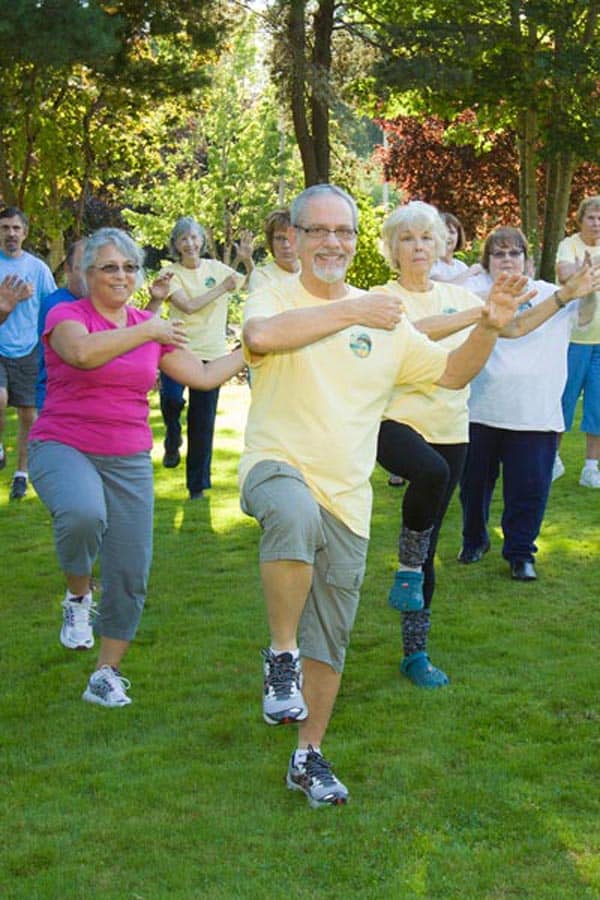 NCPRD's programs and services help to keep our residents healthy, active, engaged in their community and surrounded by the benefits of parks and nature.
 The District delivers these programs and services throughout its parks and at the Milwaukie Center, the North Clackamas Aquatic Park, in public school facilities, and in private facilities. NCPRD programs and services improve community livability, and have a positive impact on the lives of youth, adults and seniors in the District.
When it comes to kids and teens, NCPRD provides activities ranging from summer camps and dance to art and swimming. When it comes to adults, classes from fitness to cooking keep them moving and learning. And for seniors, we offer a wealth of resources to keep them healthy, active and safe.