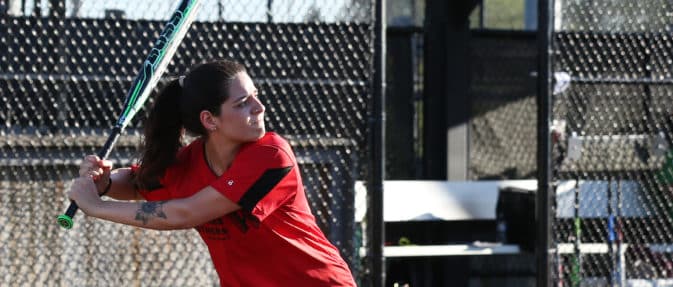 Adult Sports
Looking for a convenient and affordable way to stay active and play the sports you love? NCPRD offers a variety of sports leagues for adults. For information and schedules, click here.
Adult Men's Flag Football League
Get in on the game! The 5 vs. 5 teams participate in six regular season game days, plus one playoff day. No games on Sunday, Oct. 31. For more information visit www.ncprdsports.com
Location:         Alder Creek Middle School on the turf
Fee:                 NCPRD, $560; non-resident $700 (per team)
Time/Date:      Su    9/19 – 11/7 (see full schedule for times)
Adult Softball Fall Frenzy League
Join for the fun, camaraderie or love of the game! NCPRD offers year-round coed and men's softball leagues and tournaments. Leagues include Fall Frenzy Co-ed and Men's divisions. Teams play doubleheaders, and playoffs take place the last two weeks of the season. For more information, visit www.ncprdsports.com.
Location:         Nelson Sport Complex (previously Hood View Park).
Fee:                 NCPRD: $960; Non-resident: $1,200
Time/Date:      F          9/10 – 11/12, (no league 9/17, 10/22)
Fee:                 NCPRD: $1080; Non-resident: $1,250
Time/Date:      S          9/12 – 11/14, (no league 10/31)
Need more information? Contact the sports team at sports@ncprd.com or 503.794.3877.