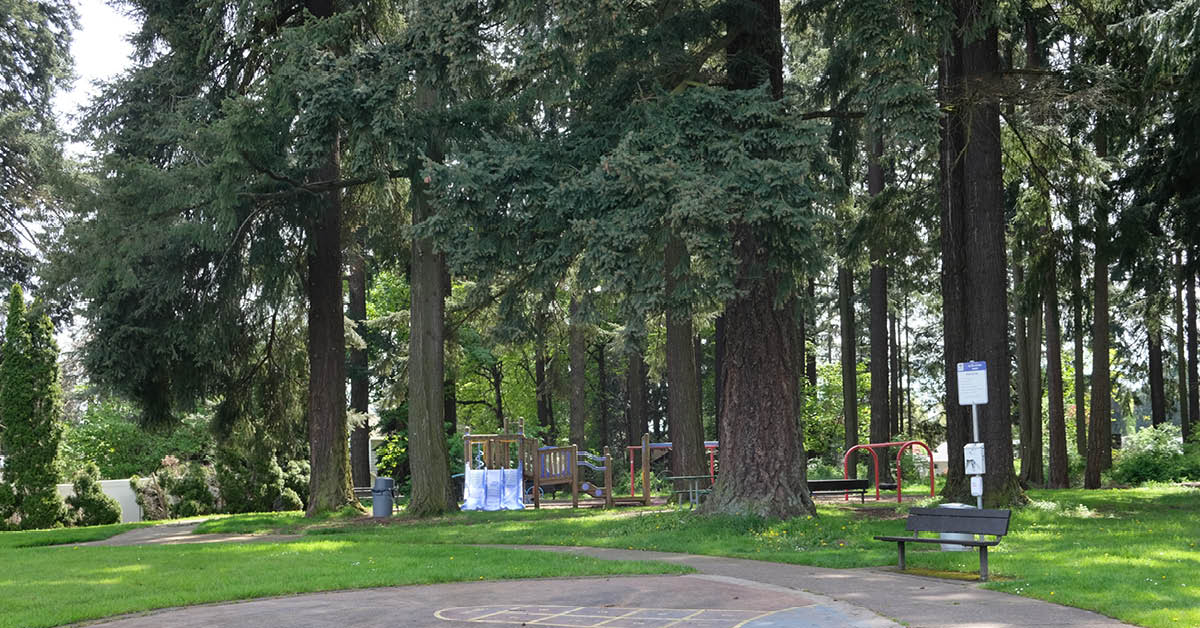 Alma Myra Park
7510 SE Thiessen Rd, Clackamas, OR
Volunteers are needed to help enhance and clean up Alma Myra Park. Join us in keeping this community park beautiful and healthy by removing weeds and maintaining native plants.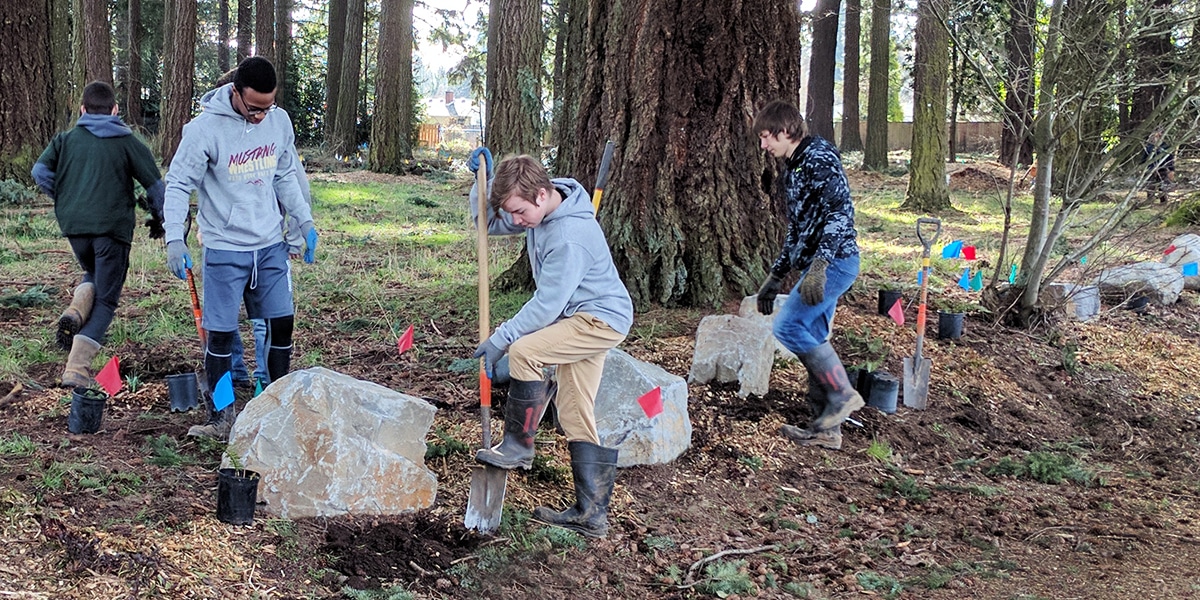 Alma Myra Park
7510 SE Thiessen Rd, Clackamas, OR
Please join NCPRD in our continued efforts to restore upland forest habitat at Alma Myra Park. Volunteers are needed to plant native plants, mulch existing plants and maintain the soft surface trail. Tools, gloves and refreshments will be provided. To sign up, contact Matt Jordan at mjordan@ncprd.com or call (971) 313-2031.