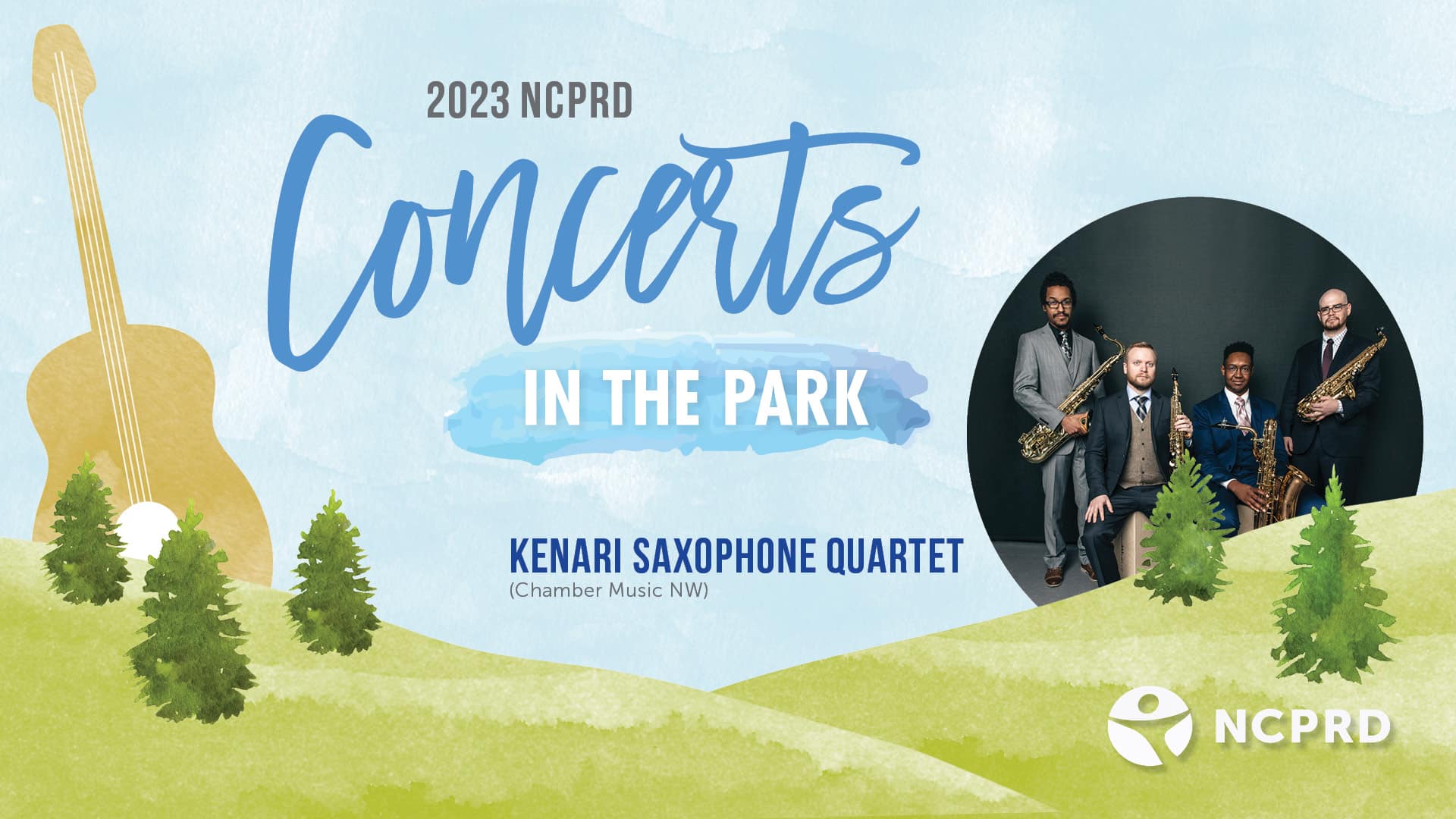 North Clackamas Park
5440 SE Kellogg Creek Drive, Milwaukie, OR, United States
Applauded for their "flat-out amazing" performances and "stunning virtuosity" (Cleveland Classical), the highly acclaimed Kenari Quartet will perform a variety of music to entertain the entire family.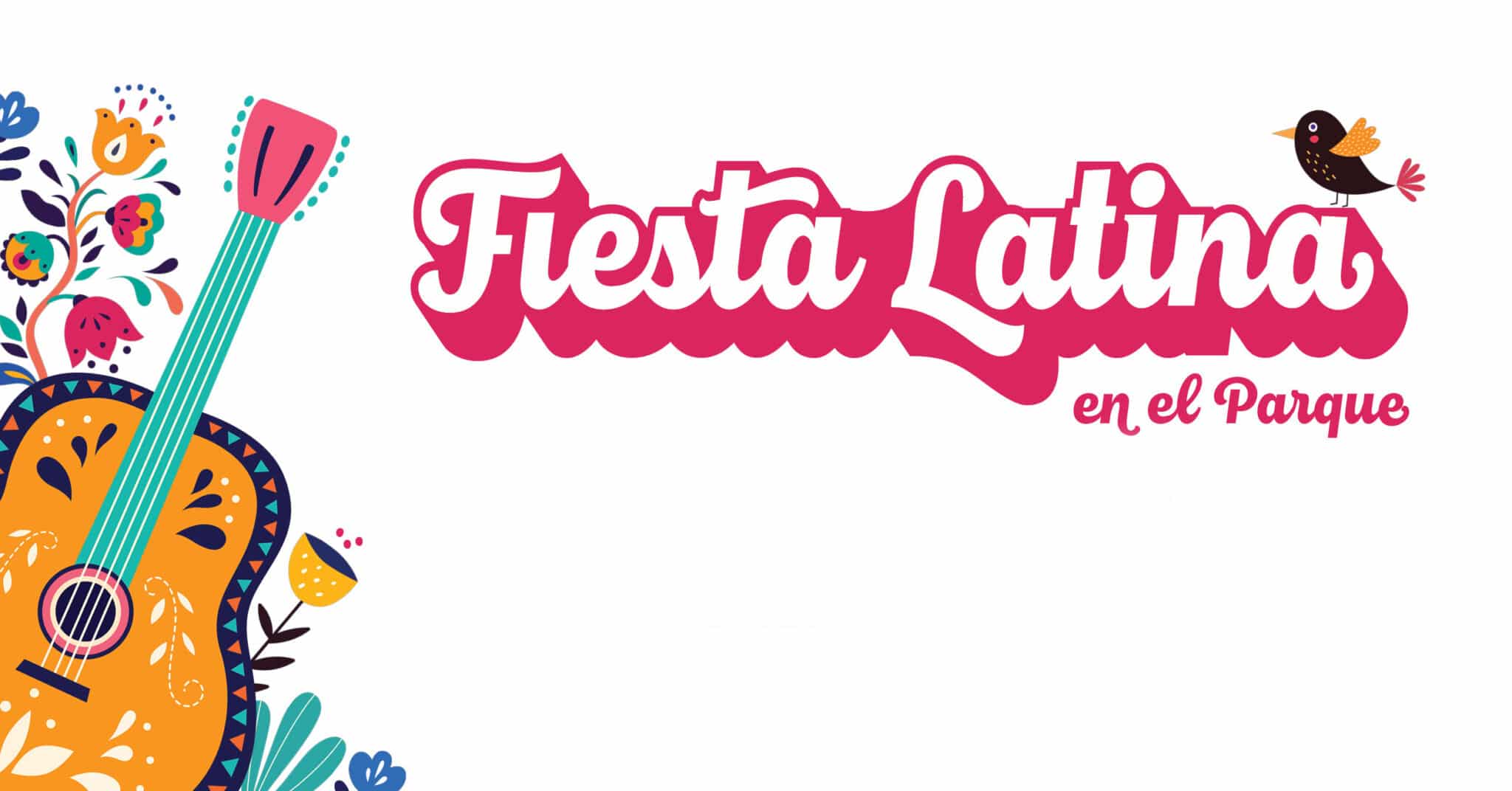 North Clackamas Park
5440 SE Kellogg Creek Drive, Milwaukie, OR, United States
Join us for a party in the park to celebrate Latino culture and heritage in North Clackamas! Come learn about diverse tradi­tions through food, music, arts and crafts, and kids activities. This free, family-friendly community festival is open to all.