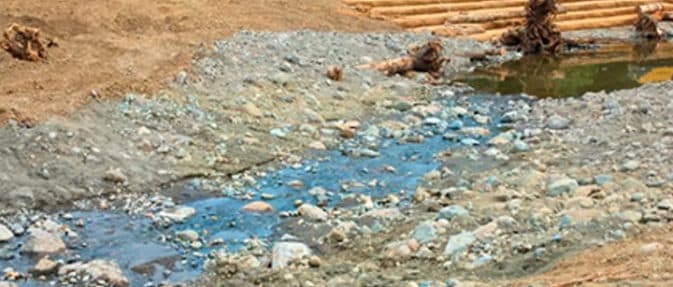 Luther Road Habitat Restoration Project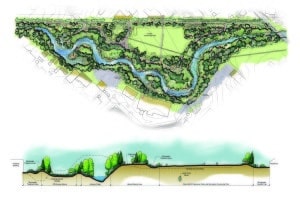 Metro, the City of Portland's Bureau of Environmental Services (BES) and NCPRD partnered to purchase a 10-acre property between Johnson Creek and the Springwater Corridor.
BES started construction on the Luther Road Habitat Restoration Project in June 2014.  The project restored a portion of Johnson Creek and its floodplain, improved stream habitat and water quality and protected natural areas.
NCPRD maintains the property, which includes a half-mile of new trails connected to the Springwater Trail.  The landscape has been restored with native trees, shrubs and ground cover, as well as feeding, breeding and resting areas for the fish and wildlife of Johnson Creek.
Construction of phase I of the Luther Road Habitat Restoration Project is now completed.  NCPRD plans to create additional park amenities on the site in the future.
For more details on the project click here.