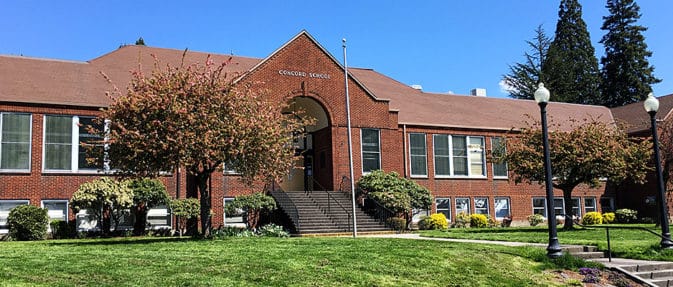 Strategic Partnership
North Clackamas Parks and Recreation District and North Clackamas School District
In March 2018, North Clackamas Parks and Recreation District and North Clackamas School District finalized and closed on a Strategic Partnership agreement that will provide new amenities and community spaces to meet the needs of the residents across both districts. This Partnership included the exchange of NCPRD-owned Hood View Park in Happy Valley for NCSD's Concord Elementary School building in Oak Grove, Wichita Elementary School in Milwaukie, Clackamas Elementary School in unincorporated Clackamas, and cash for the balance of Hood View Park.
Learn more about the Strategic Partnership and how you can get involved by clicking the tabs below.
For questions, email info@ncprd.com.