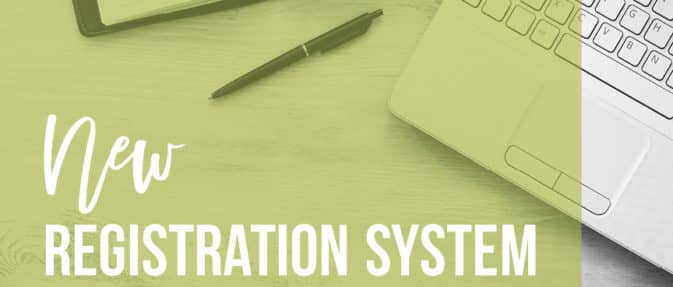 New Online Registration System
North Clackamas Parks and Recreation District is upgrading its registration system to make signing up for recreational programs and classes easier than ever. All District residents and patrons will need to create a new account in the new system. Once your account is created, CivicRec, our new online registration system, will allow you to easily search, register and pay for activities, view memberships and manage profiles on any computer, tablet or smart phone.
Registration on the new CivicRec system includes all recreational classes, activities and camps. Youth sports and adult softball will still register using ncprdsports.com until further notice.
Setting Up Your CivicRec Account is Easy!
1. Click here to access the new registration system
2. Select Log In/Create Account (top left corner)
3. Select Facebook or Google account or create your NCPRD account
4. Complete Name, Date of Birth, Phone, Address and Primary Email for adult account holder
5. Select the Other Account Members tab at the top to add a family member or select Save New User if you are done and close once complete.
Benefits of the New System
Register online at your own convenience. Go online from any wireless device to register for an activity or league, make a payment, manage your profile and so much more.
Easily find what you're looking for with a robust activity search. Search by keyword, age, day, time, location, instructor, etc.
Keep track of your entire family's activities and schedules in one place.
The CivicRec shopping cart allows for multiple transactions at once, making the registration and payment process more convenient.
Use your credit card to make easy and secure payments online. You can also track payments and print out receipts when you need it.
Seamlessly connect to your Facebook account to invite friends to register for the same activities.
Stay "in the know" with CivicRec Communication features.
Visit the Registration FAQ page for additional information. For further questions, please contact us at recreation@ncprd.com or (503) 794-8080.