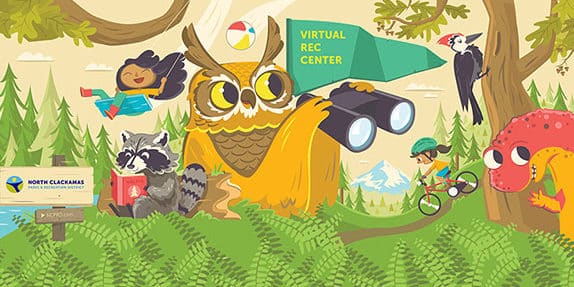 NCPRD Virtual Recreation Center
We're bringing recreation and nature to you.
Our facilities are temporarily closed and many of our programs may look different this year, but we're still here for you as part of this community. NCPRD will continue to do everything we can to provide you with online recreation activities and information to help improve your quality of life at home during these unusual times. Although we miss seeing you in person, we hope you'll use these resources to stay healthy, connected and have fun.
We'll be updating this page with new information, so please check back regularly.
Nature Exploration
Kids Activities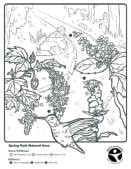 Fitness and Wellness
Learning and Entertainment
COVID-19 Updates