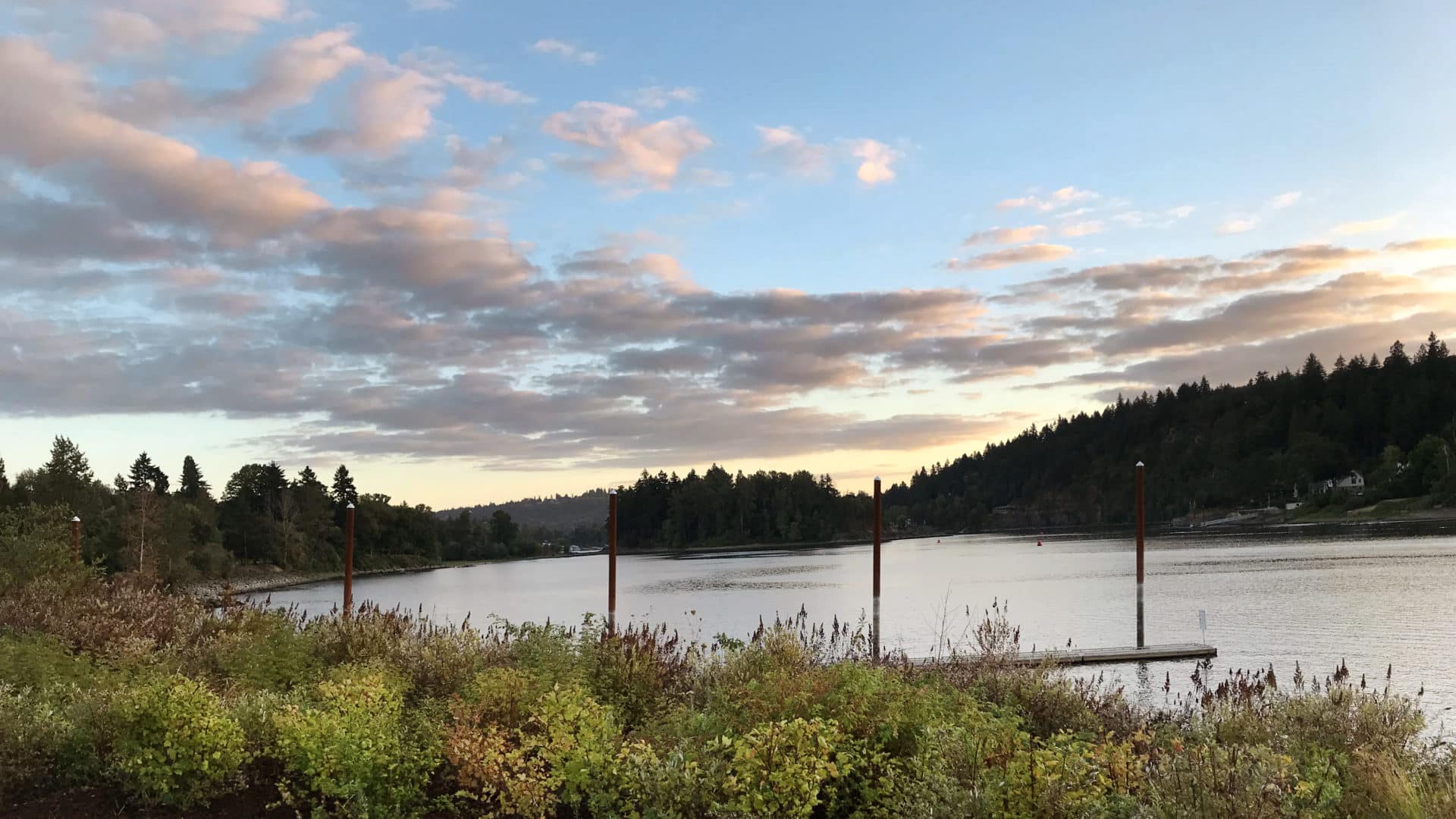 Milwaukie Bay Park/ Jefferson St. Boat Ramp
1700 SE Jefferson St. Milwaukie, OR
Park specifics:
Acres: 6.8 acres
Amenities: Boat Launch, Fishing, Restroom, Walking Tail, Parking
Jefferson St. Boat Dock Removal
A section of the Milwaukie boat dock will be removed for seasonal winter storage starting the morning of October 26, 2020. A portion of the dock will still remain in the water for public use. The dock will be returned after spring rains next May-June, 2021 depending on rainfall and river levels. For questions, please call 503-794-8030.