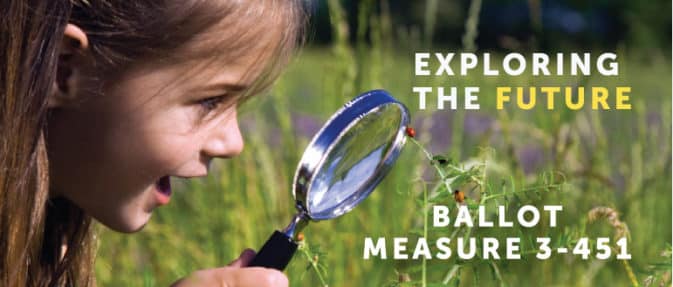 Ballot Measure 3-451 overview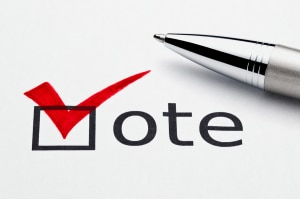 Check election resultshere!
Ballot Measure 3-451 would re-form the North Clackamas Parks and Recreation District as an independent district, separate from county government, with a higher level of funding.
Why Parks? Why now?
• An extensive 2-year community engagement and planning process showed that people in North Clackamas County want more parks, open spaces, trails and recreational facilities and programs.
• The special property tax that funds parks and recreation in northern Clackamas County was voted in 24 years ago when the District was formed, and has not increased since.
• Rising costs are not keeping up with current maintenance needs, and are not enough to support new facilities and programs.
Interested in what passage of this ballot measure might mean for specific parks and recreation projects? Click on your areas of interest:
Ballot measure specifics
NCPRD's current tax rate is 54 cents per $1,000 of assessed home value; the ballot measure will ask voters if they approve increasing that to 89 cents per $1,000 (an increase which equates to about $7 per month more on a $250,000 home). The new rate would allow additional funding for park maintenance and programming, as well as the creation of new parks, natural areas and open spaces.
NCPRD currently has the lowest tax rate of all comparable parks districts in the State of Oregon. In fact, even if the ballot measure passes, NCPRD will still be the lowest funded parks district of comparable size in Oregon. Those other districts collect between 91 cents and $1.91 per $1,000 assessed home value and they are able to offer a greater level of parks and recreational facilities and programs. The District's 2004 Master Plan and 2014 Master Plan identified the need and community desire for a greater level of parks and recreation services, which can only be provided with additional funding sources.
The District, which includes 116,000 of Clackamas County's urban residents, is currently governed by Clackamas County's Board of County Commissioners. NCPRD is the only parks and recreation district structured as a county service district in the state of Oregon. Most other urban parks districts are structured as independent districts under ORS 266, which was created specifically for parks and recreation districts. Voters will be asked if they approve of this new governance model, which would provide a board of directors made up of district residents, elected by voters, to focus solely on governing the District.