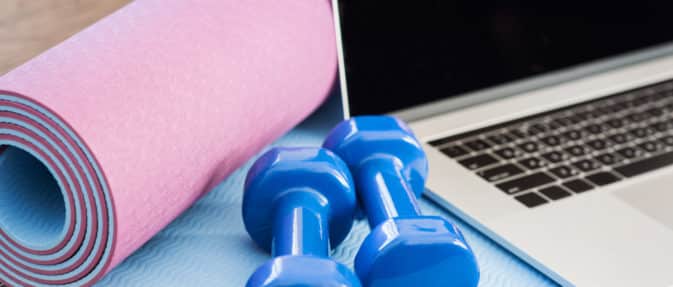 2021 Spring Programs & Activities
This spring we're bringing you hundreds of ways to get up, out and moving – including fresh classes and activities. Whether you're comfortable joining us virtually or in person, NCPRD offers a wide range of youth and adult programs for all interests. Things might look a bit different this year, but we're dedicated to continuing to provide you with resources and opportunities that help enrich your lives, improve your well-being and keep you connected to the community.
Spring registration opens on Feb. 16 for NCPRD residents, and on Feb. 23 for non-residents. Register here.