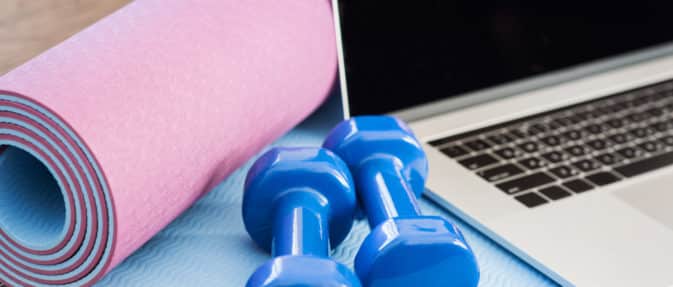 Programs & Activities
Stay active and healthy all season long with a variety of fitness and enrichment programs for all ages. NCPRD is dedicated to providing you with resources and opportunities that help enrich your life, improve your well-being and keep you connected to the community. Explore all that we have in store for you this season.
Winter registration opens on Dec. 5 at noon for NCPRD residents, and on Dec. 12 for non-residents. REGISTER ONLINE HERE.
TRANSLATION SERVICES AVAILABLE
Let's talk! NCPRD is offering translation services in 82 different languages with Pocketalk.
¡Platiquemos! El NCPRD ahora está ofreciendo servicios de traducción en 82 idiomas diferentes.
Давайте поговорим! В настоящее время округом NCPRD предлагаются услуги перевода на 82 разных языка. Обратитесь на стойку регистрации для получения дополнительной информации
Chúng ta hãy cùng trò chuyện! NCPRD hiện đang cung cấp dịch vụ dịch thuật bằng 82 ngôn ngữ khác nhau. Hãy hỏi tại quầy tiếp tân để biết thêm thông tin.