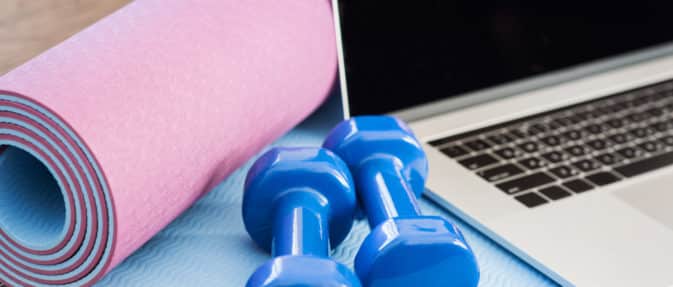 2021 Summer Programs & Activities
As the days become longer and the weather gets warmer, we're here to provide you with hundreds of opportunities to get back to having fun and staying active. Whether you're comfortable joining us virtually or in person, NCPRD offers a wide range of youth and adult classes for all interests. With safety at the forefront, we're dedicated to continuing to provide you with resources and opportunities that help enrich your lives, improve your well-being and keep you connected to the community.
Summer registration opens on April 13 for NCPRD residents, and on April 20 for non-residents. Register here.